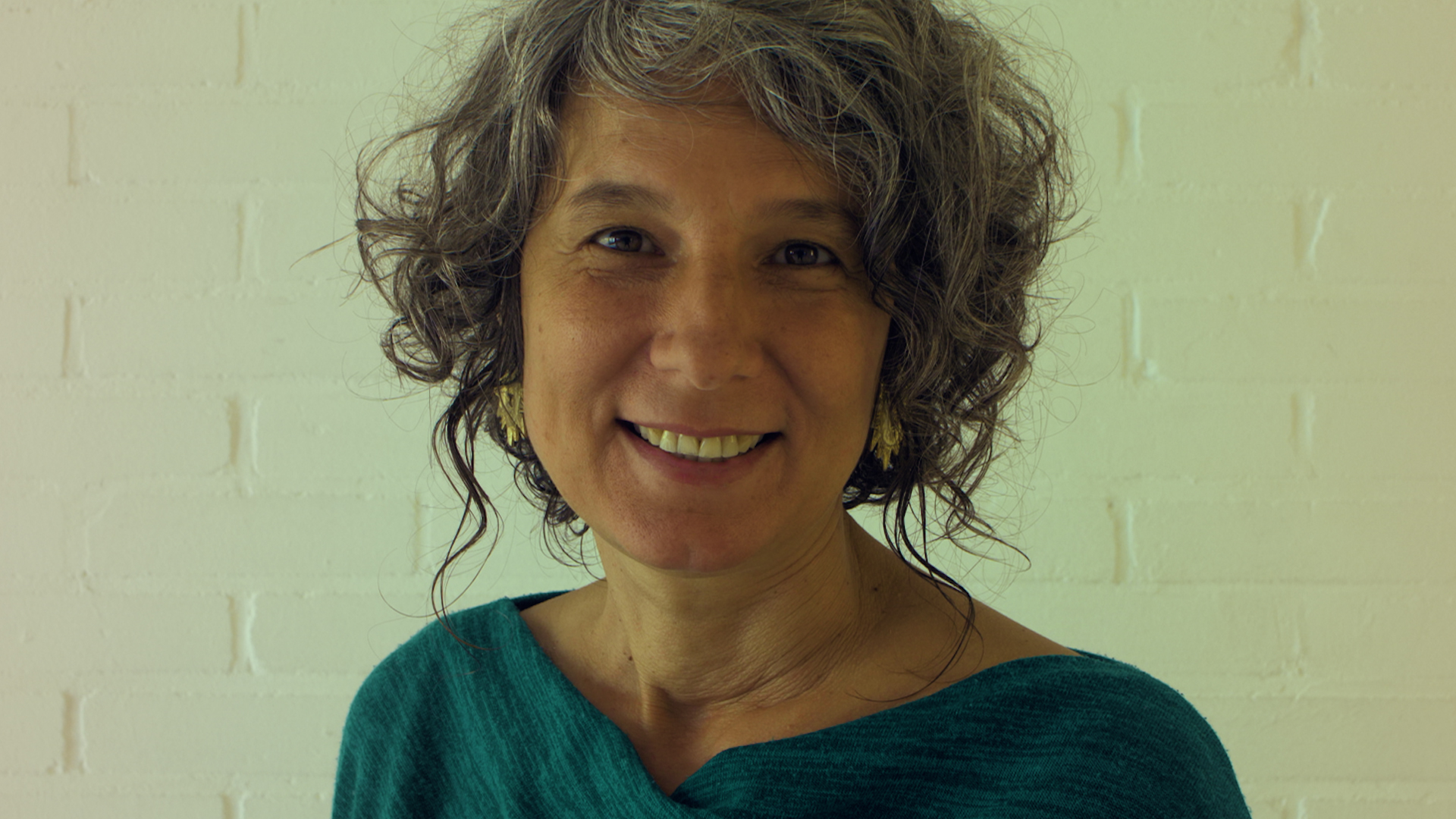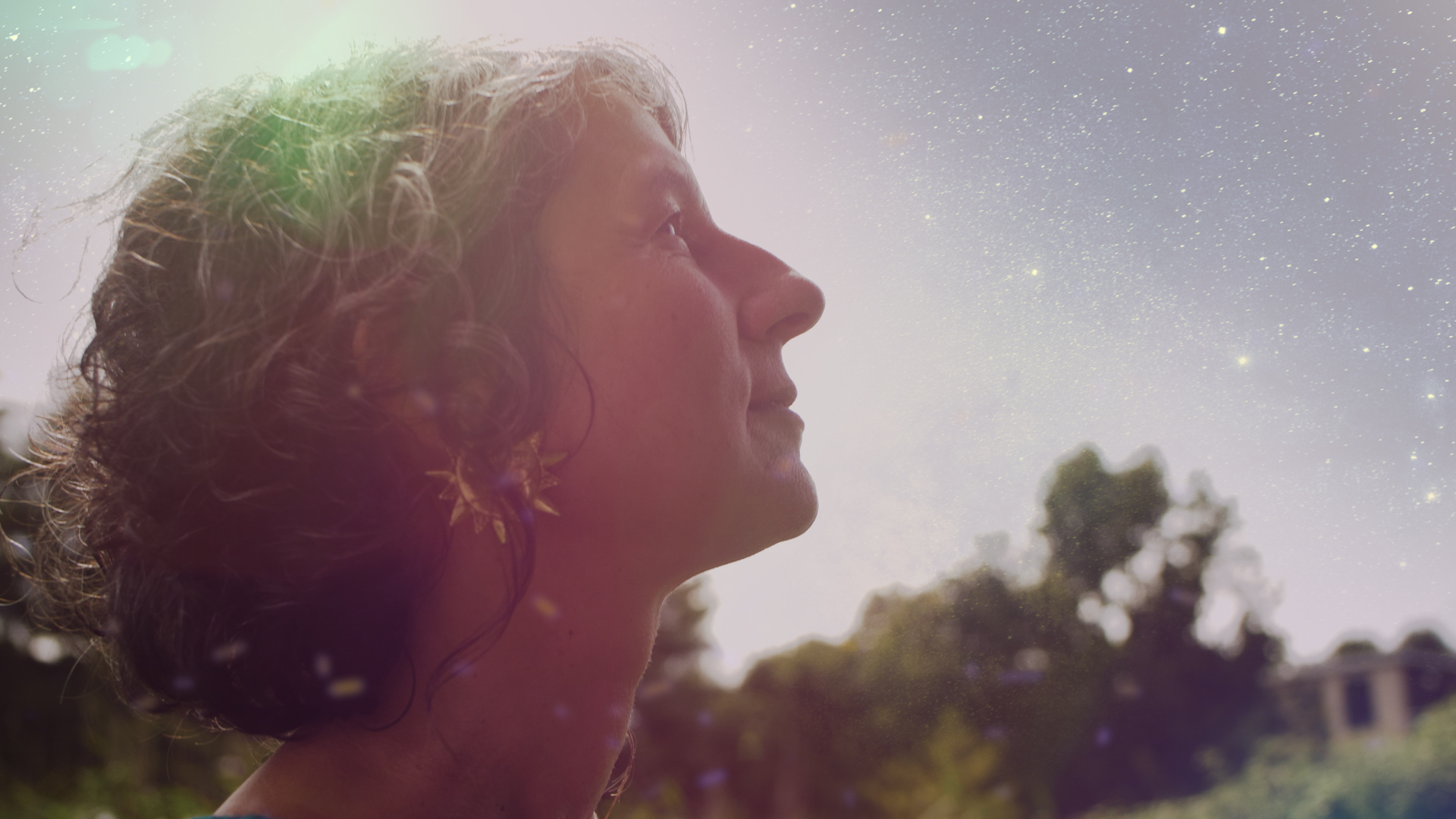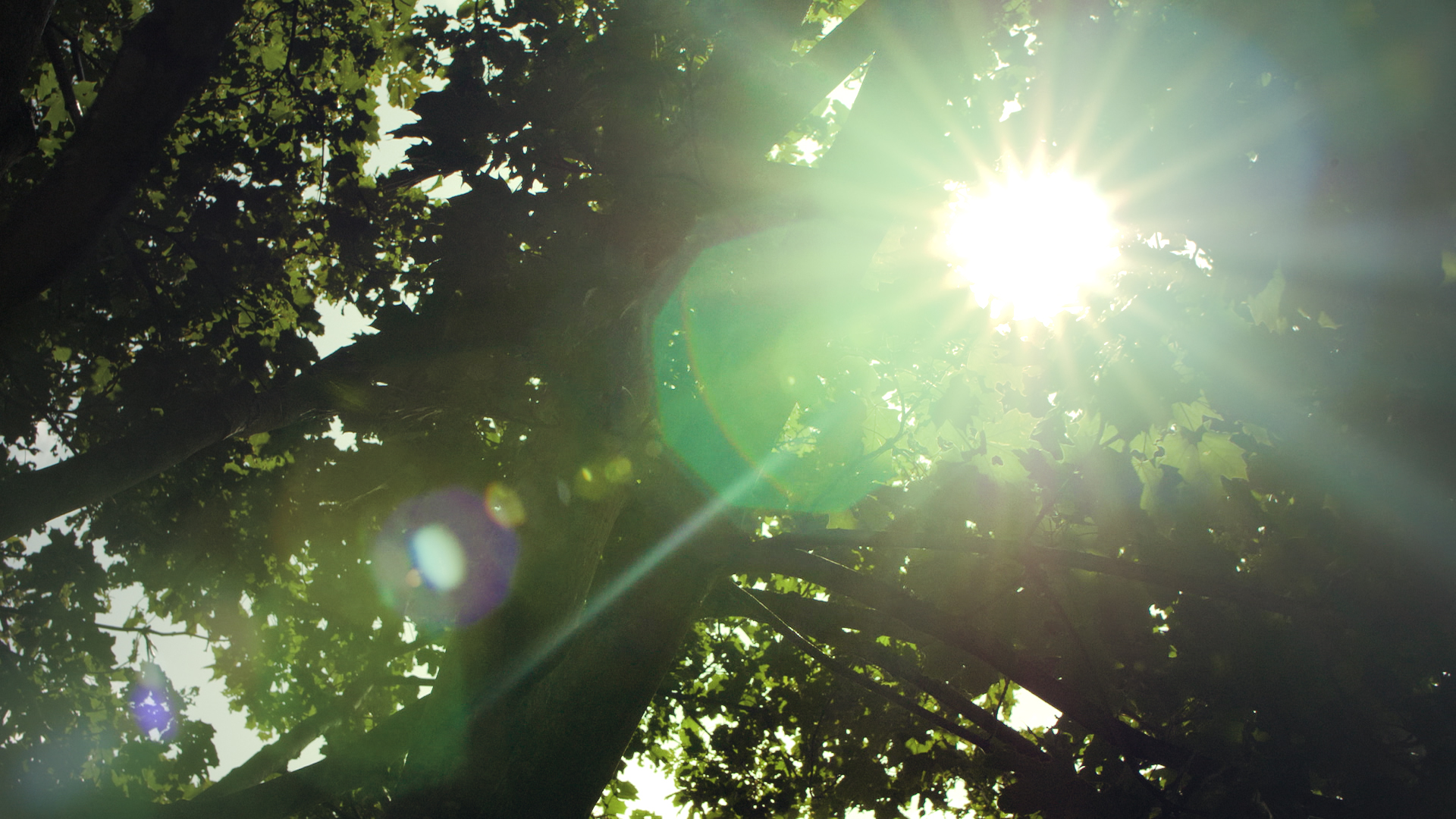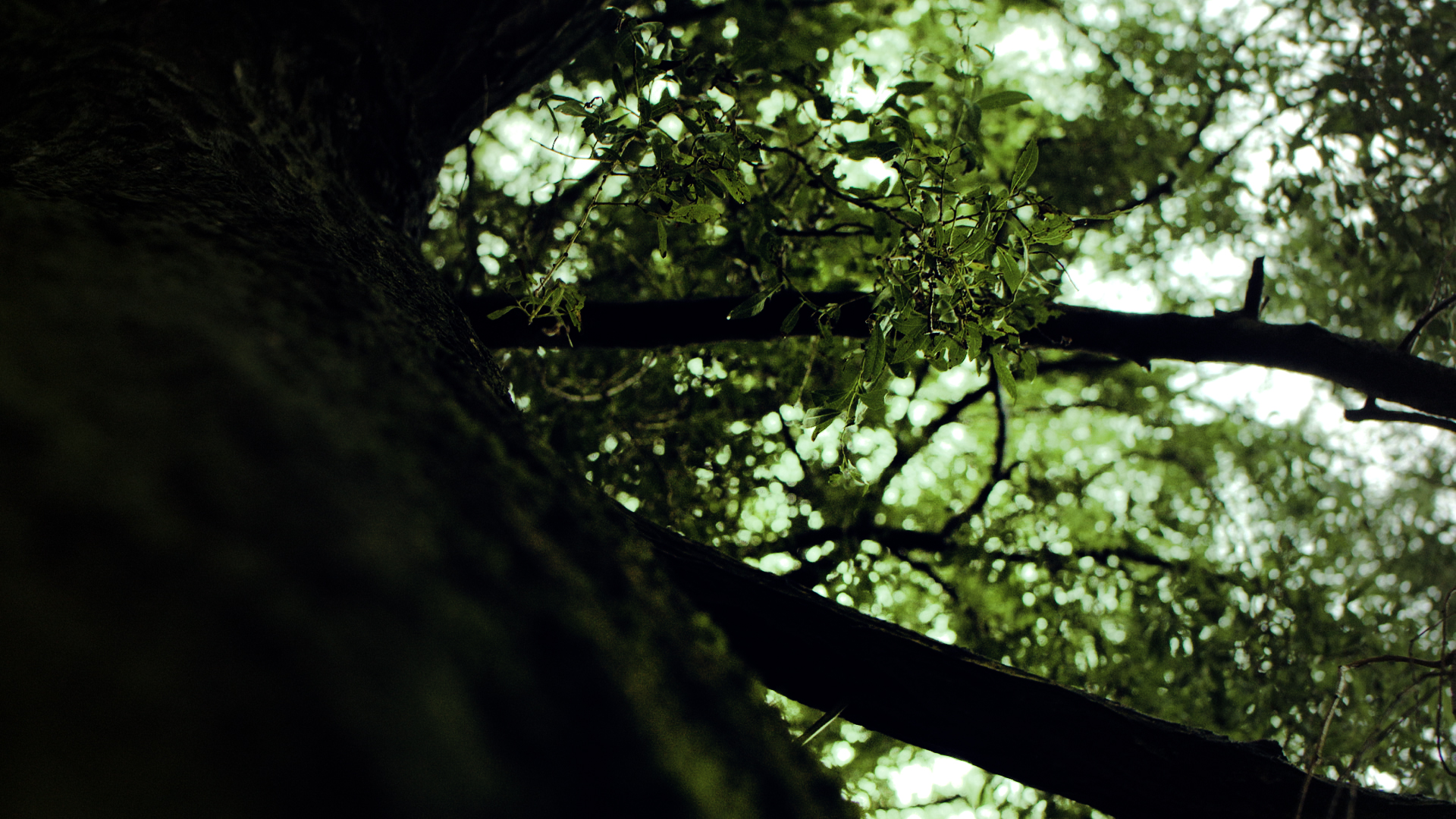 My Latest show Photography
In  this section discover  photography from Tom Hours
Inside / Outside :
Composed by Laetitia Donoma
Voice, guitare, writing, laptop : Laetitia Donoma
Bass : Florentin Alcelay
Mix and master : Stephan Krieger
Artwork: Manon Avram
Label : Amanita Records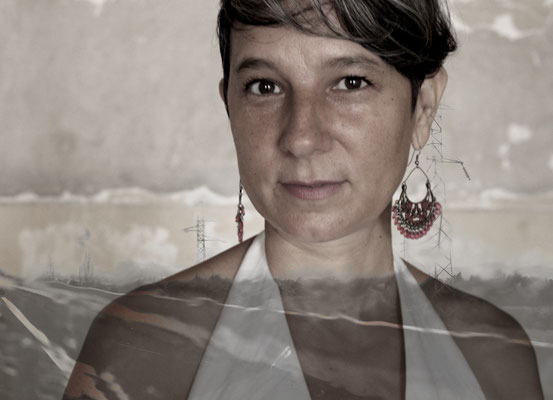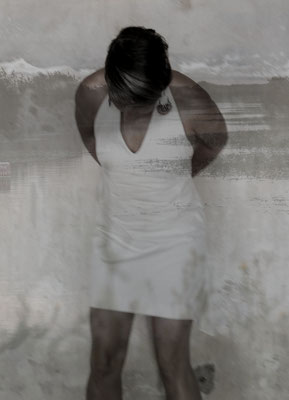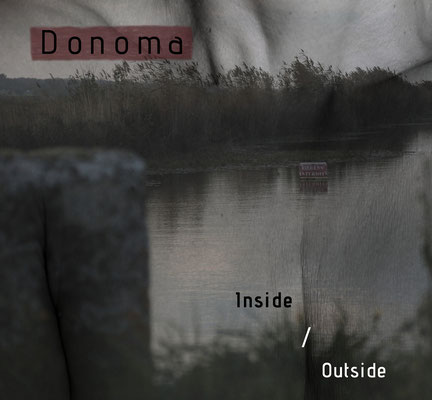 Création de la forme immersive. Donoma, florentin et stefan au centre en cercle, le public naviguant à sa guise autour, enveloppé par 4 à 8 enceintes avec son spatialisé "comme au cinéma"
IMAGES DE JEAN-CHRISTIAN RIEU SUR LE TOURNAGE DU CLIP LA PAIX, RÉALISÉ PAR MATTHIEU PONCHEL & PRINCIA CAR DU STUDIO LAMBDA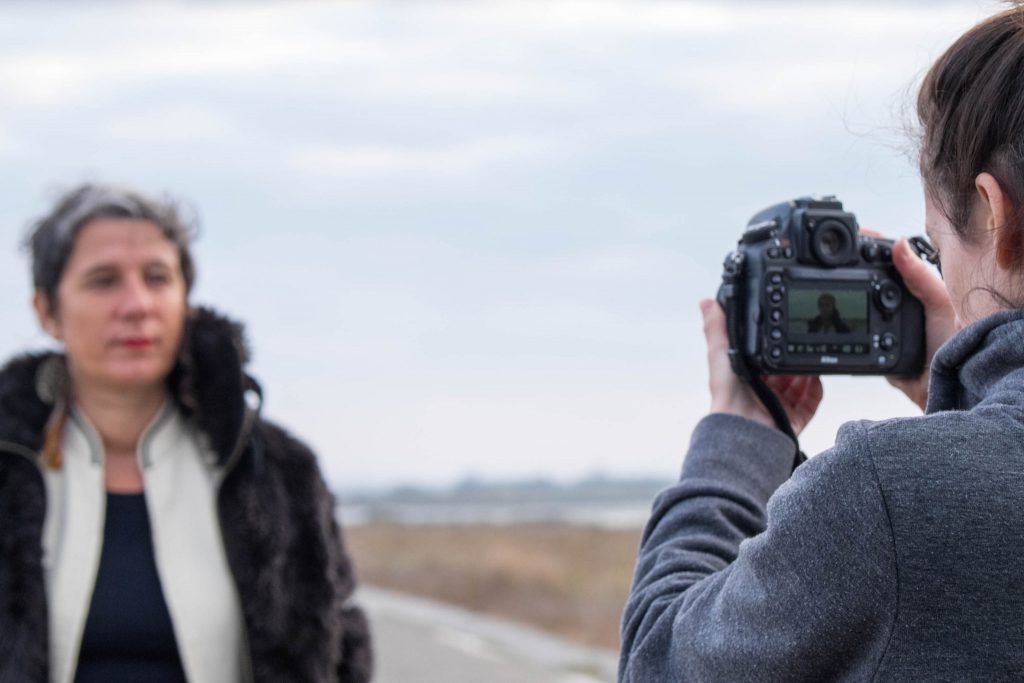 Donoma en trio au festival 0ff 2016 avignon, e sortie de résidence à Aubagne, Mars 
DONOMA
EP, composed by Laetitia Donoma.
Voice, writing, guitare, laptop : Laetitia Donoma
Guitare bass : Stephan Krieger
Mix and master : Stephan Krieger
Artwork : Mune
Label Amanita Records
Photos du clip "fertile soïl", donoma & stephan krieger, réalisé par elia pirosa.
are you ready to improve yourself?
I greatly appreciate your messages and thoughts. Please feel free to drop any enquiries about my services, or if you wish to discuss any of your worries.