Art therapy is an integrative mental health and human services profession that enriches the lives of individuals, families, and communities through active art-making, creative process, applied psychological theory, and human experience within a psychotherapeutic relationship.
Art therapy is used to improve cognitive and sensorimotor functions, foster self-esteem and self-awareness, cultivate emotional resilience, promote insight, enhance social skills, reduce and resolve conflicts and distress, and advance societal and ecological change.

vous avez peur de vous exprimez et/ou de chanter?
vous voulez parler en public et/ou chanter librement avec aisance et confiance ?
Vous voulez améliorer vos performances vocales ?
vous voulez vous sentir à l'aise sur scène et briller sous les projecteurs ?

Voici Les outils que je vous propose pour y arriver en 2 modules de 5 séances seulement
(for FR/UK speaking)


Inscription et renseignements : music.donoma@gmail.com
SESSION & GROUP

– Séance individuelle en ligne et en présentiel sur Bergerac et en Dordogne: 1h
Suivre un coaching vocal : music.donoma@gmail.com
– Groupe : 2h à 6h . ici pour voir les ateliers proposés page facebook Laetitia Donoma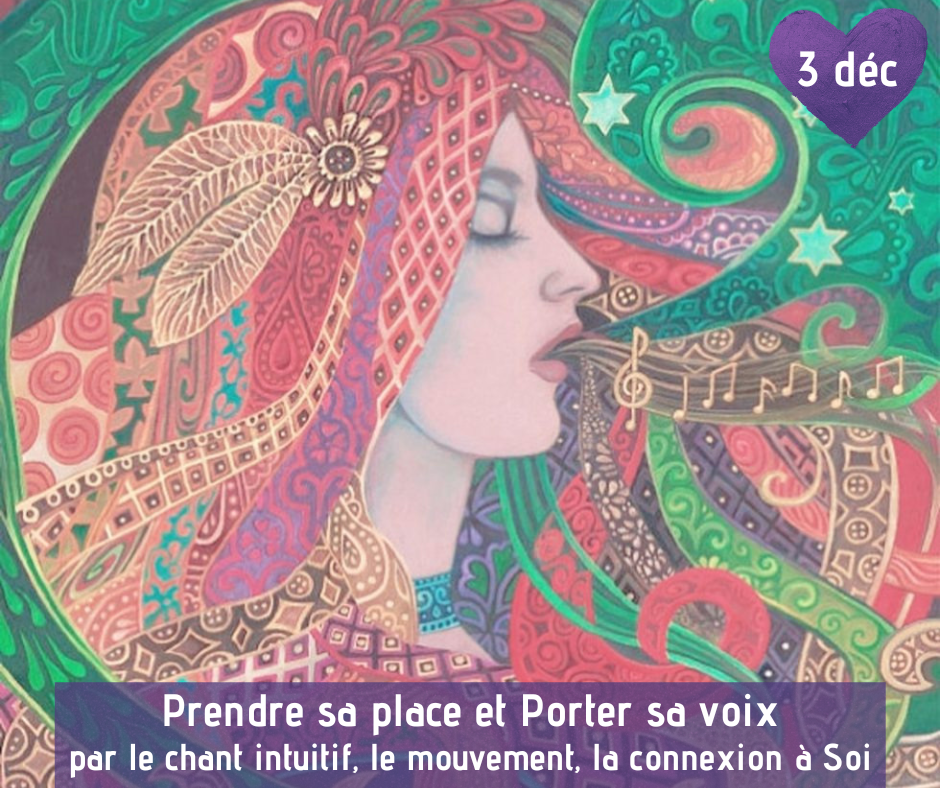 All cancellation has to be done 24h before session and group. After this time the session will be charged.
are you ready to improve yourself?
I greatly appreciate your messages and thoughts. Please feel free to drop any enquiries about my services, or if you wish to discuss any of your worries.