Art therapy is an integrative mental health and human services profession that enriches the lives of individuals, families, and communities through active art-making, creative process, applied psychological theory, and human experience within a psychotherapeutic relationship.
Art therapy is used to improve cognitive and sensorimotor functions, foster self-esteem and self-awareness, cultivate emotional resilience, promote insight, enhance social skills, reduce and resolve conflicts and distress, and advance societal and ecological change.
(For FR and UK speaking)
✨J'aide les personnes à se libérer, à libérer leur voix-voie, à prendre corps et à montrer leur émotions, jouant avec leur voix et leur expression corporelle. Par le chant, l'écriture intuitive et l'art-thérapie.
✨J'aide les chanteurs-ses en herbe ou professionnelle qui se sentent limités dans leur expression, à chanter et s'exprimer librement dans leur pleine authenticité.

✨I help people to release, release their voice. Voicing who they really are and show their emotions up, playing with their voice and body expression. By singing, intuitive writing and art therapy.
✨I also help beginner singers or professional singers who feel limited with their voice and expression, to sing and express freely themselves in their full authenticity.
Inscription et renseignements : music.donoma@gmail.com
SESSION & GROUP

– Séance individuelle en ligne ou en présentiel sur Bergerac : 2 modules de 5 séances + accompagnement ressources.
Suivre un coaching vocal ? music.donoma@gmail.com
– Groupe : 2h à 6h . ici pour voir les ateliers proposés sur la page facebook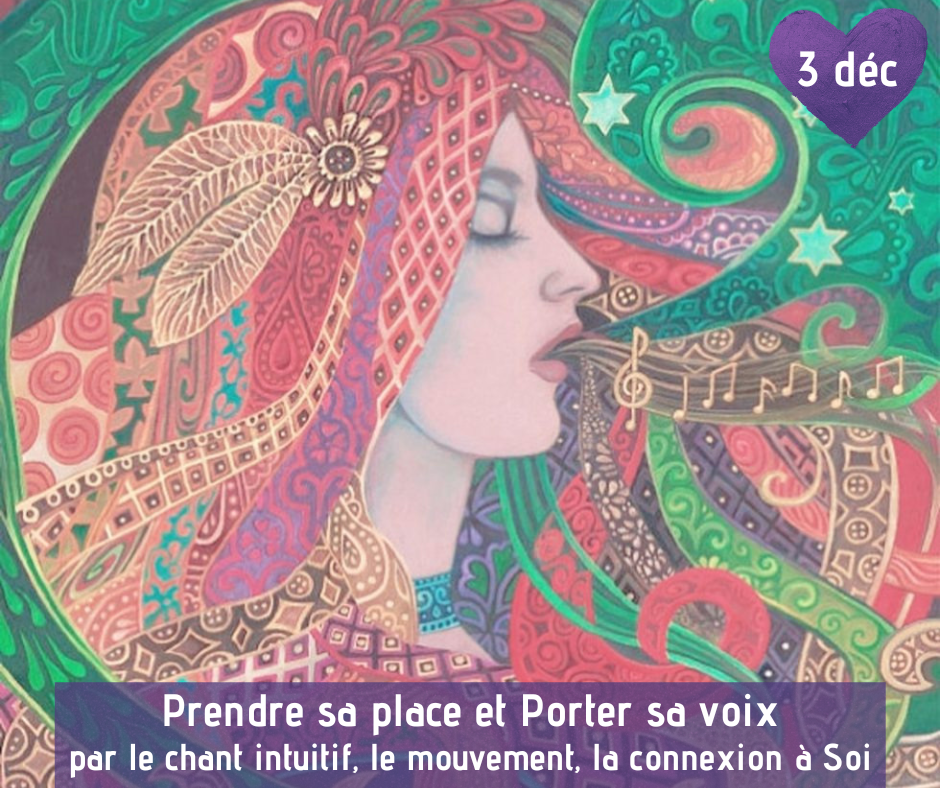 All cancellation has to be done 24h before session and group. After this time the session will be charged.
are you ready to improve yourself?
I greatly appreciate your messages and thoughts. Please feel free to drop any enquiries about my services, or if you wish to discuss any of your worries.